Posted by Jon - 03 July 2020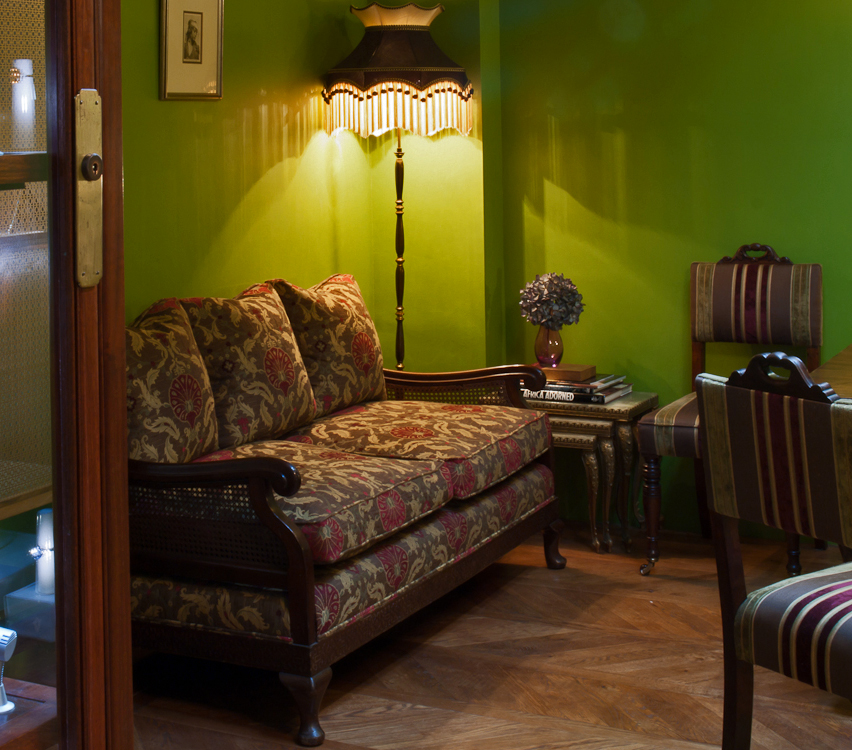 We are open Tuesday to Saturday, 10 till 5pm, by appointment only. Please get in touch, via email, if you would like to visit and discuss a new project or have a browse through Jon's current pieces.
We are, of course, following relevant government guidelines for safe opening. Appointments will allow us to control numbers in the shop at any one time and we will greet you wearing a mask or visor, then keep a safe distance between us wherever possible. We will be asking all clients to use hand sanitiser when they arrive and leave, and we will also be cleaning all jewellery carefully after it has been handled.
Please remember, we can still discuss your thoughts, needs or project at any time, from the comfort of your home, via zoom or skype, if you prefer.
We don't sell online as the majority of our pieces are very individual, but your piece can be paid for over the phone, or by bank transfer. We would then box and package it with all due precautions, and post it securely to you. We will offer refunds or exchanges if the decision proves to be not quite right. Please email info@jondibben.co.uk if you would like to discuss this further. 
We've already been working on some new commissions, and it's still a good time to talk to us if you're thinking of a future occasion or gift, and would like to progress ideas remotely, using sketches, video and CAD images. Please email or contact us via the social media links below.
Please do keep in touch on social media - follow, like, comment and share, or continue doing so. We really appreciate your support!
Many thanks, Jon.