Posted by Jon - 06 November 2020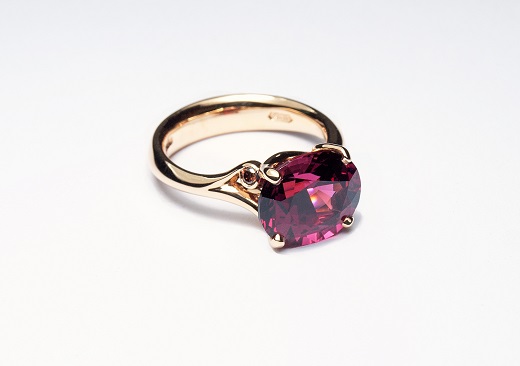 Once again, we find ourselves in lockdown, but we are still here and working! So, do contact us if you need any help or information. You can always direct message us on social media, if that's easier for you.
We don't sell direct from our website, as most of our pieces are so individual, but we can take you on a virtual browse around our shop, via Zoom or Skype or discuss what we have via email, social media or on the phone. If you want to make a purchase, you can pay for items over the phone or by bank transfer. As always, we are happy to wrap, package and send pieces securely to you. If you prefer, we can arrange for you to collect a piece from our shop without entering, while observing distancing and precautions. We will offer refunds or exchanges - with the exception of earrings - if the decision proves to be not quite right. 
This is also the perfect time to discuss your thoughts about a special project.
Please continue to keep in touch on social media - follow, like, comment and share. We really appreciate your support!
We hope you all remain safe, well and positive during this time.
Many thanks, Jon.