Posted by Rachel - 15 April 2013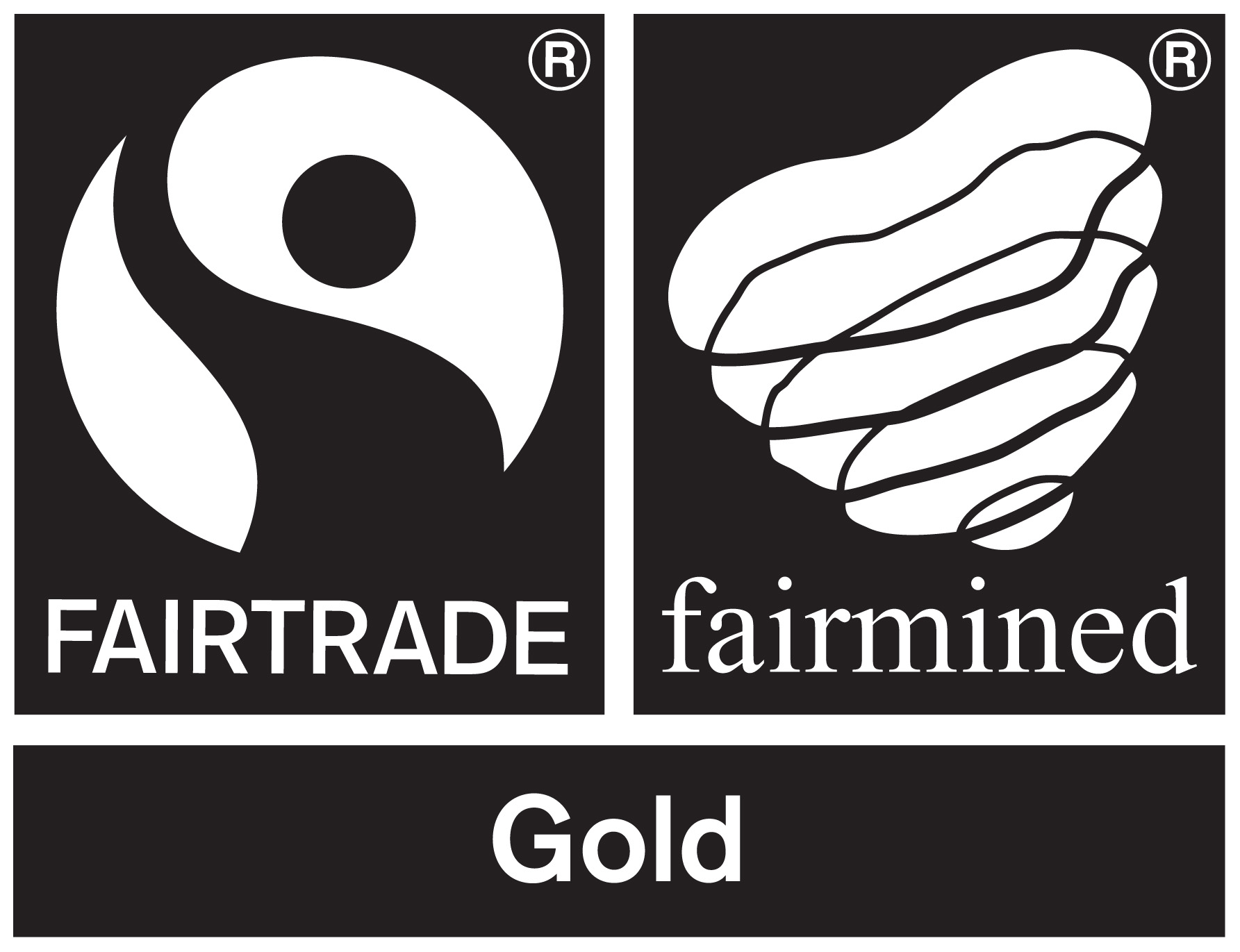 This year will see changes to the stamps applied to Fairtrade and Fairmined precious metals.
On 22nd April 2013 Fairtrade International and the Alliance for Responsible Mining - the founders of the world's first independent ethical certification system for gold and associated precious metals- are to end their three year formal partnership in favour of a more flexible arrangement.
In 2006 the two organisations combined their expertise and developed a set of standards that miners had to fulfil to achieve certification. In February 2011, the partnership then launched a system that enabled artisanal and small-scale miners (ASM) to improve their livelihoods.
The pilot project has now come to an end. However, the two organisations are to remain allies, and will still focus on the working conditions, environmental standards and terms of trade with ASM mining organizations. The difference will be that the two will promote independently, to improve clarity of the system and, in turn, make greater progress.
The dual stamp currently applied by the Assay Offices on these certified metals will be phased out during 2013 and be replaced by respective labels that can be applied independently or together, according to the certification programme the jeweller chooses to work with.
Please Contact Us if you have any questions, or visit the Fairtrade Foundation and ARM websites to view their press releases. You can read more about these precious ethical metals elsewhere on our Blog or visit our Fair Trade page to see examples of our jewellery.