Recent Posts
Tags
Authors
Posted by Jon - 29 March 2018
Easter Opening Hours
We will be closed on Good Friday and Easter Monday but will be open Saturday the 31st from 10am till 5pm.
Back open as normal on Tuesday the 3rd.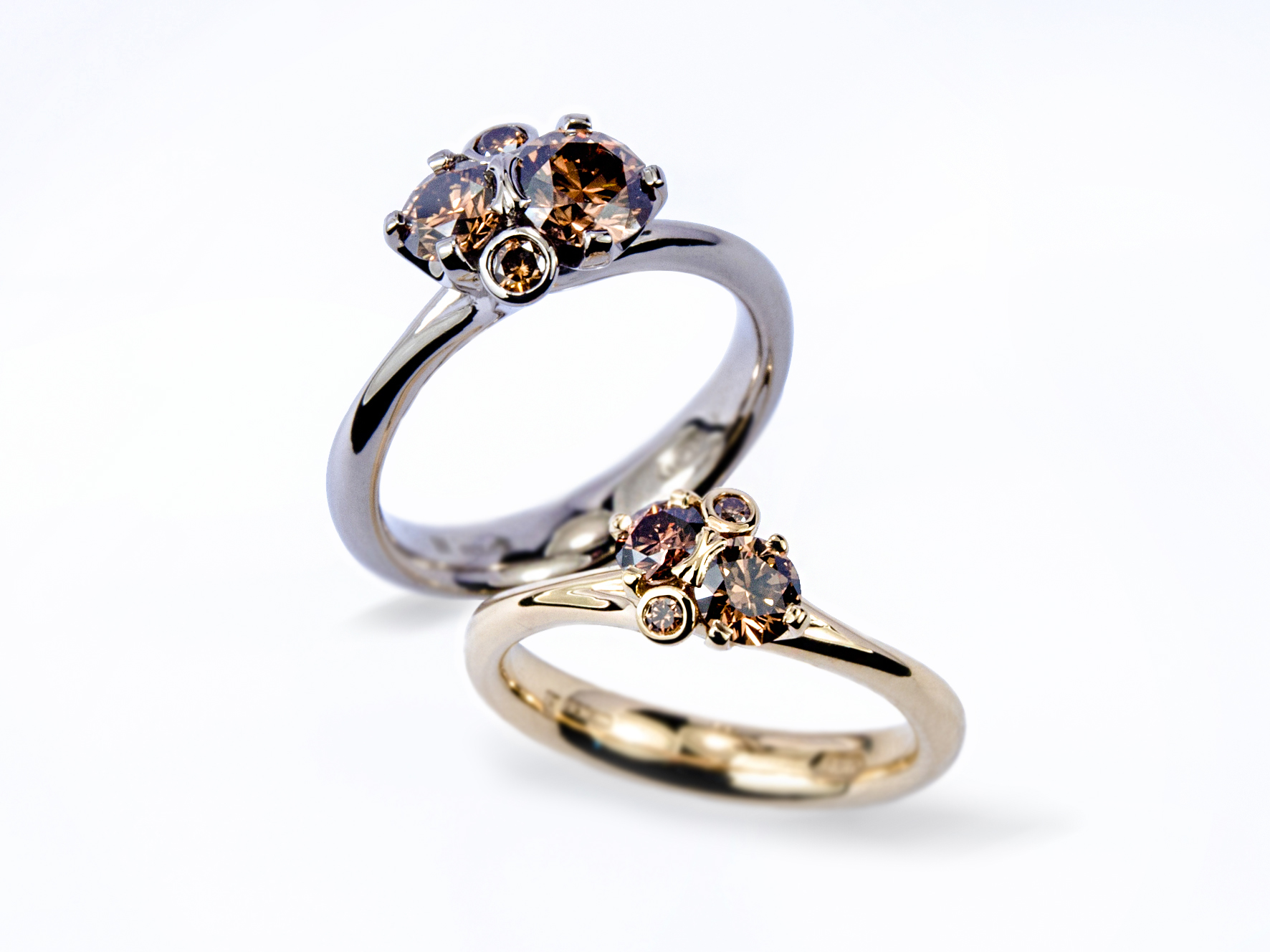 (Not edible but still Chocolate, except of the diamond variety, in our Spring Meadow ring)
We wish you all a happy and peaceful Easter!
From everyone at Jon Dibben