Posted by Jon - 20 May 2015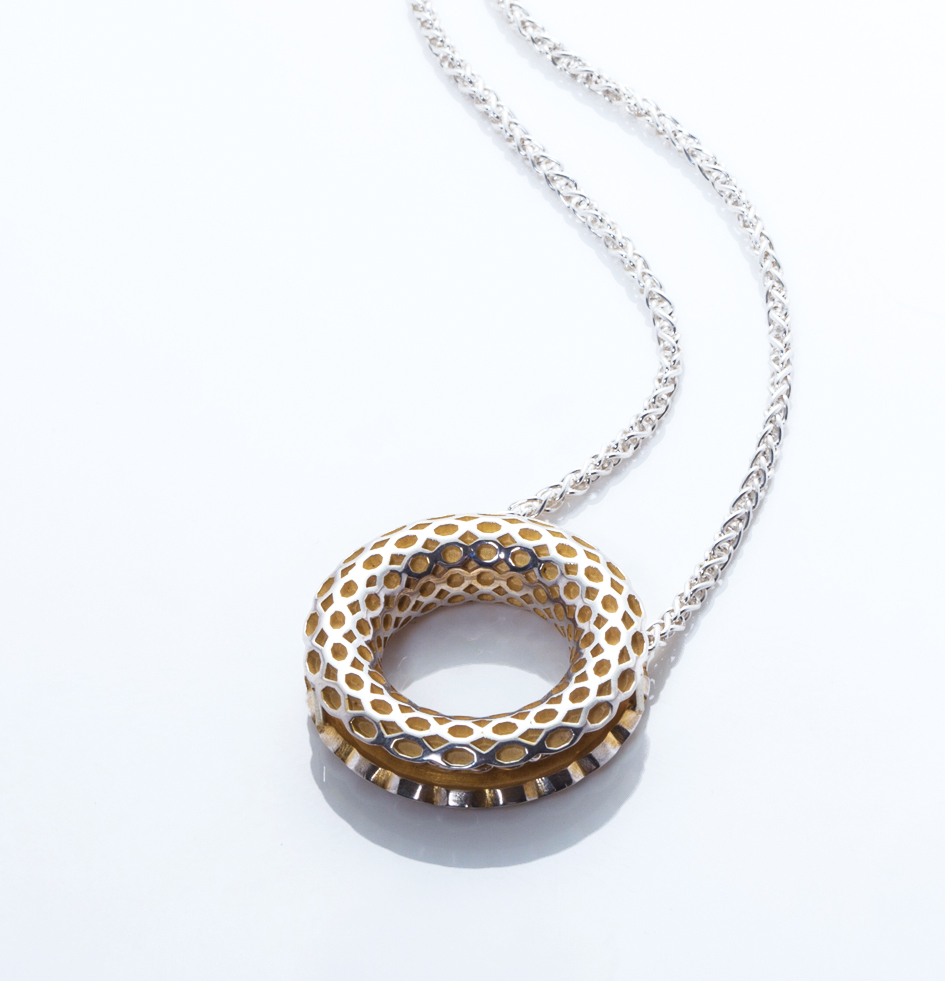 We are very excited to announce the arrival of a new guest designer here at Jon Dibben - AJM Jewellery!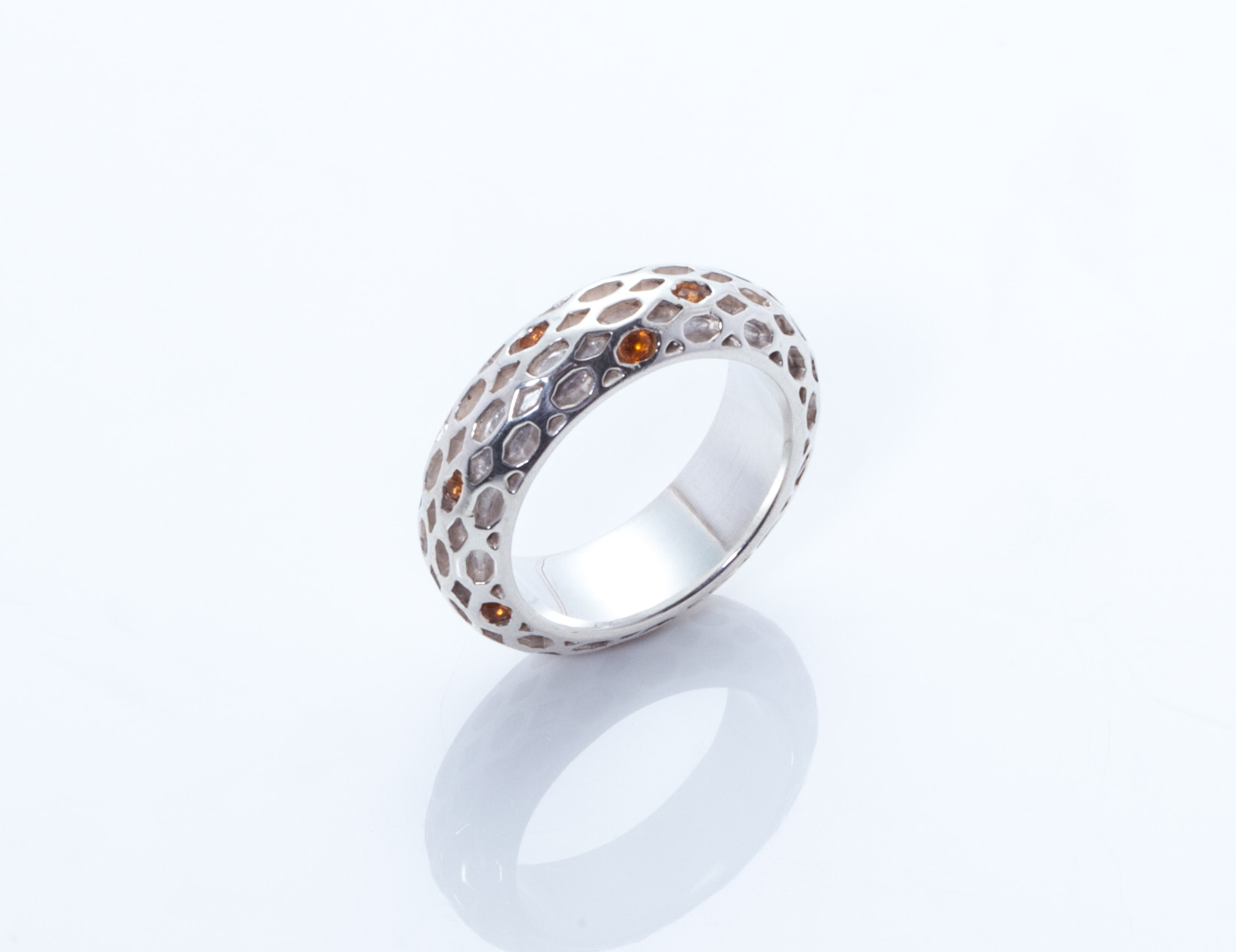 Designer Adam Mclaren graduated in 2013 from UCA Rochester, with a first class BA honours degree in Silversmithing, Goldsmithing and Jewellery design. He has won several awards, including a prestigious Gold Award from The Goldsmiths Company.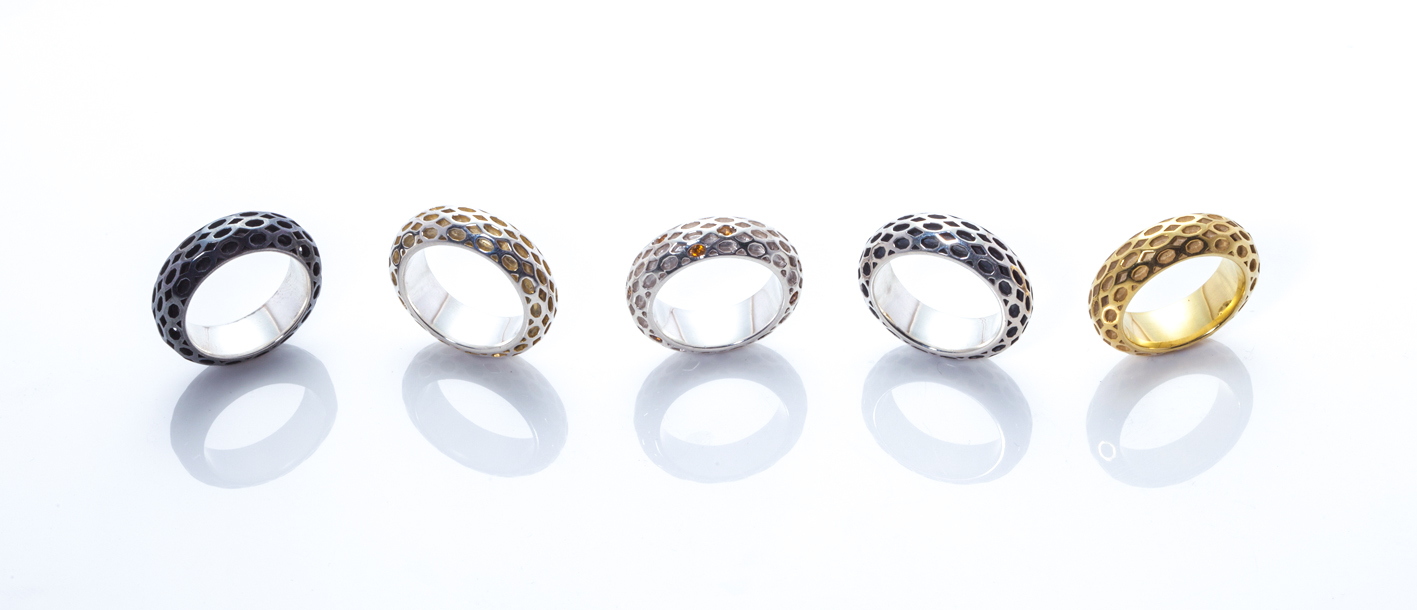 Adam's jewellery is inspired by a variety of geometric forms, ranging from honeycomb structures, architecture and faceted gemstones.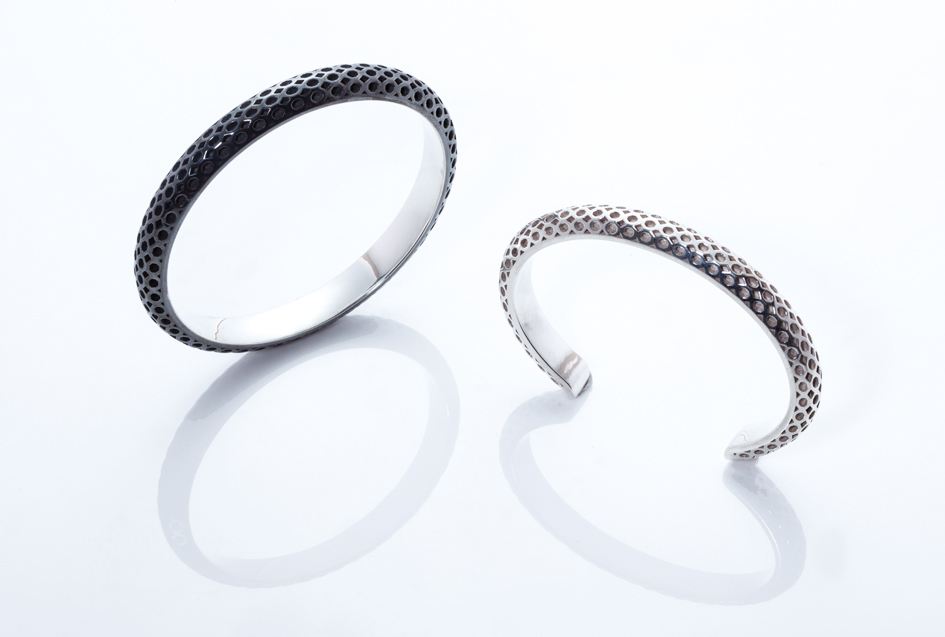 We currently have a selection of AJM's rings, bangles, earrings and pendants, starting in silver, at £120. We look forward to welcoming anyone who would like a closer look!